Joining courses is supposed to bring you into a community of like minded creatives, and give you the tools you need to see a difference in your business!


My goal is to build you up, be honest about the mistakes that I have made in my business, and show you how to by pass them!




We are on this journey together, and I will be by your side as you learn new & unique ways to serve your clients & yourself.
"Miranda talks about some of the details that I completely over looked when planning. I love that she opens up and talk about the real issues that we face as creatives!"
- Harriet R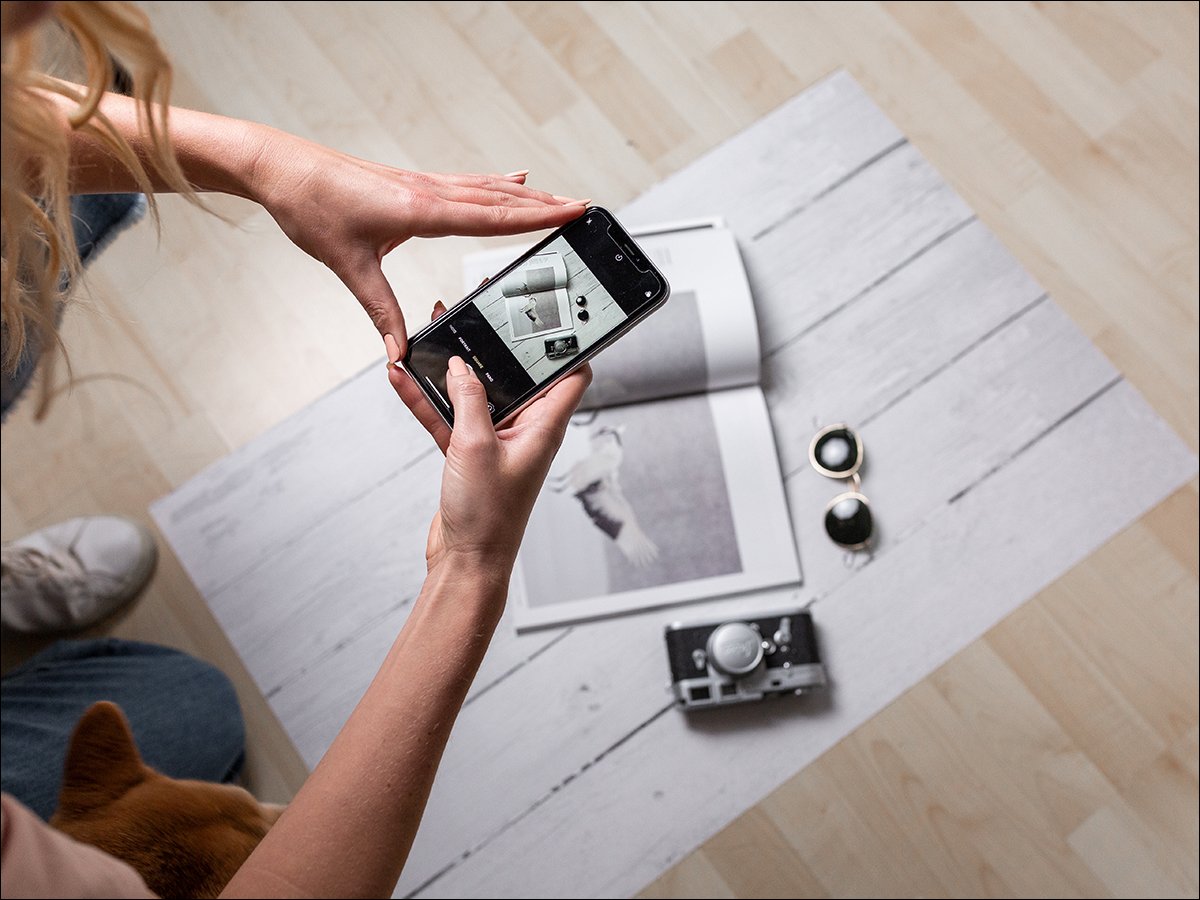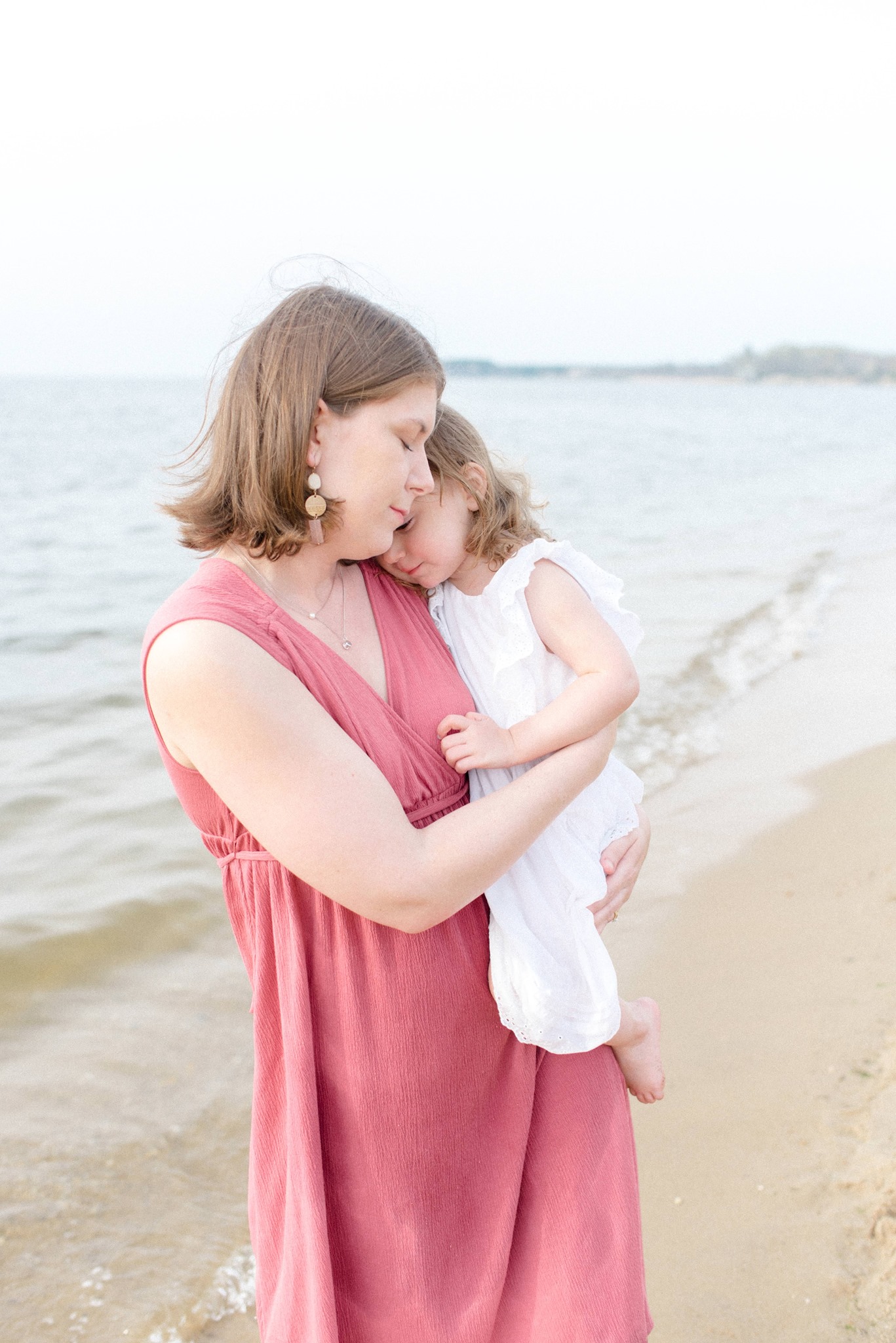 This Is Me
A mom of two, college student, photographer, wife, and course creator.
Helping other creatives to build a solid foundation with the knowledge that I've learned & the mistakes that I have made in my own business is what powers me!
Why should you have to struggle through while others have made these same mistakes? I want you to succeed, and with these courses you're one step closer to meeting your goals.
My favorite thing right now!
My FREE Mini Course on how to create Backdrops & Styling Mats that you will love!